Gradually, the world is moving towards more sustainable means of producing the goods we require every day. In 2020, the hemp industry was worth more than $5.33 billion which is forecasted to grow to $15.26 billion by 2027 and manufacture tree free paper products.
When it comes to paper, fabrics, and other applications, there are significantly better alternatives that produce similar quality results while protecting our environment. According to research, hemp fiber is expected to dominate the market because of its eco-friendly qualities and many applications.
Some of the best tree free paper products that can be produced without harming trees are
Newspapers
Clothing
Reusable Bags
Drinking Bottles
Furniture Upholstery
1. Newspapers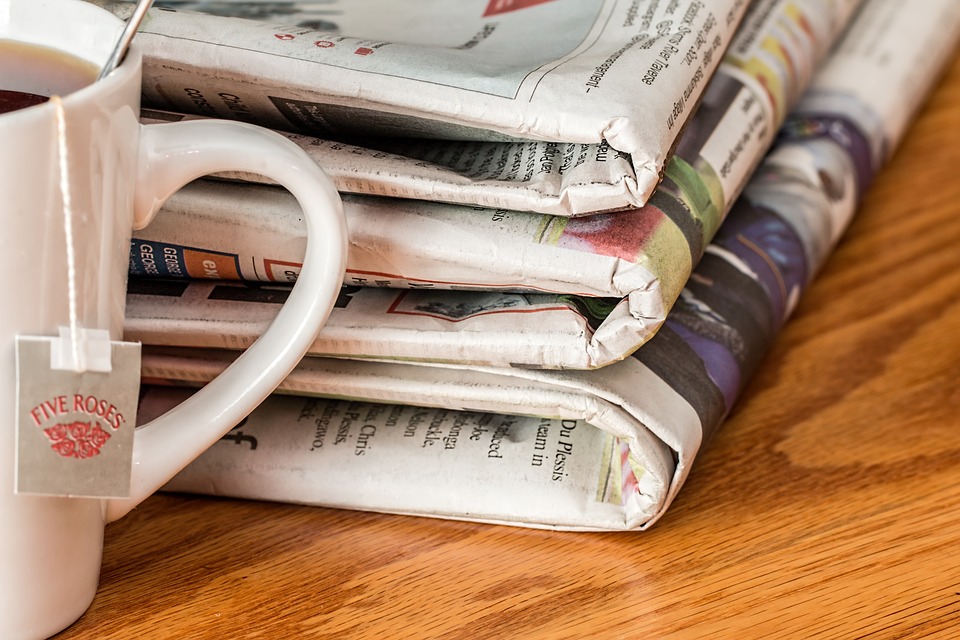 Deforestation and climate change are major reasons to move away from traditional sources of fiber into more renewable ones. Even though we live on a planet that is increasingly moving digital and online, the demand for paper has never been bigger.
Kenaf paper, hemp, cotton fiber, eucalyptus, and even banana paper are excellent eco-friendly alternatives that can produce tree-free paper.
According to research done by the National Hemp Association, hemp fiber is the strongest alternative fiber available. This fiber can then be used to make textbooks, notepads, newspapers, and much more!
2. Clothing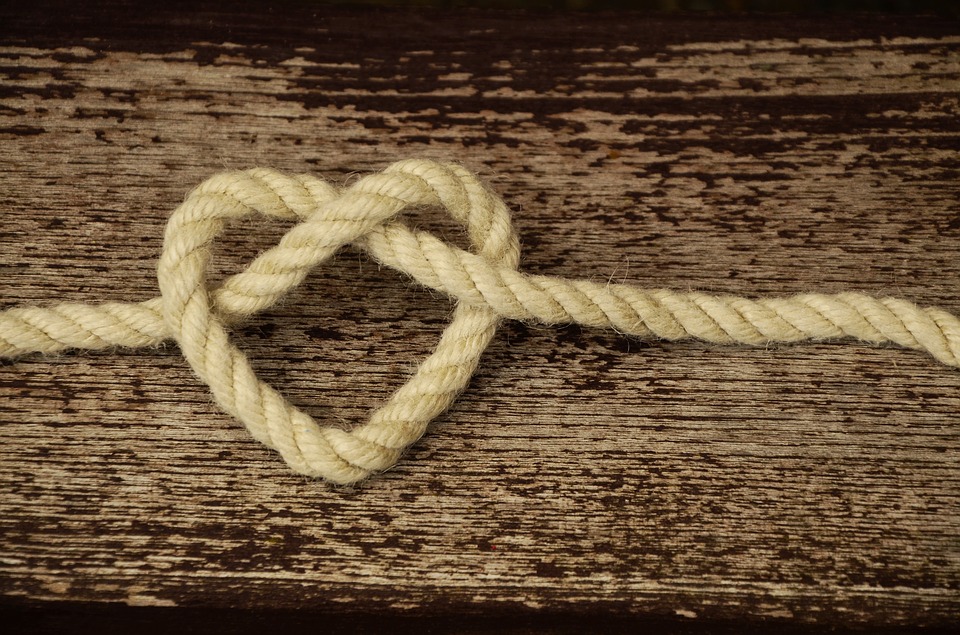 Traditional means of sourcing fibers can be wasteful and unsustainable. Cutting down trees to provide fibers for fabric is not practical moving forward because the forest cover of the Earth is already significantly depleted, contributing to global warming and climate change.
Clothes, towels, and upholstery can be formed using fibers like cotton and hemp. They offer a tree-free paper alternative that can help protect our Earth's forest cover from further decimation.
3. Reusable Bags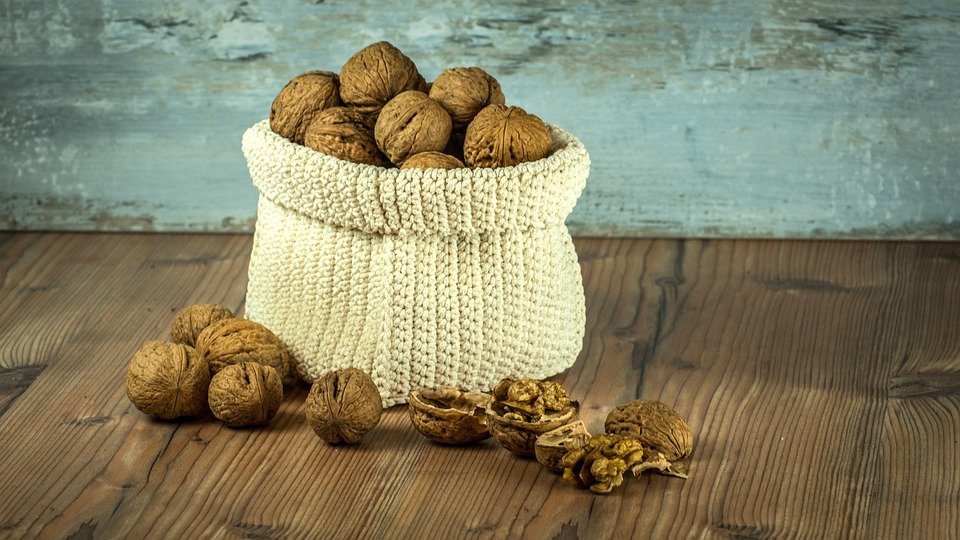 Trees are a limited resource especially since the Industrial Revolution and the subsequent population boom that ensued. Today, bags are in higher demand than ever before. It's not practical to source the fibers from trees, so it's important to look at other alternatives instead.
Cotton, jute, hemp, rice straw, and banana bark are all excellent sources that can produce high-quality bags from renewable sources that can be recycled after use. Since hemp is the strongest fiber in the world and can be grown nearly anywhere, it's a great alternative to tree-based raw materials.
4. Drinking Bottles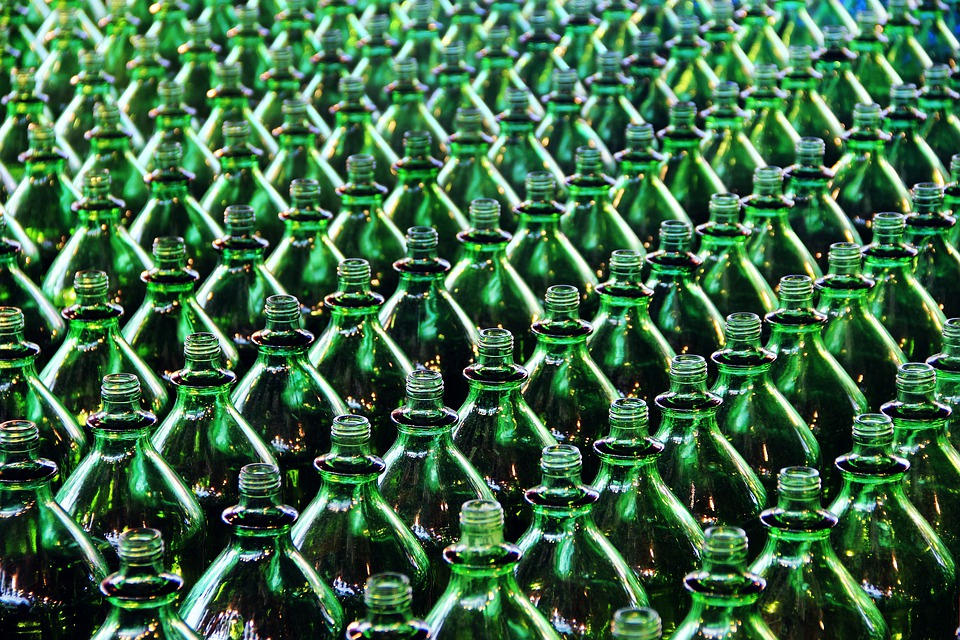 Discarded water bottles are a cause for concern to a variety of land and marine animals. The non-biodegradable plastics used in traditional water bottles take hundreds of years to degrade and can choke or suffocate unsuspecting animals.
Water bottles made from renewable pulp sources are comparatively more environmentally friendly, meaning you can use these products knowing that your choice is contributing to a better planet. These alternative pulp materials made from rice straw, banana, or cotton can be recycled, and have a very minimal carbon footprint.
5. Furniture Upholstery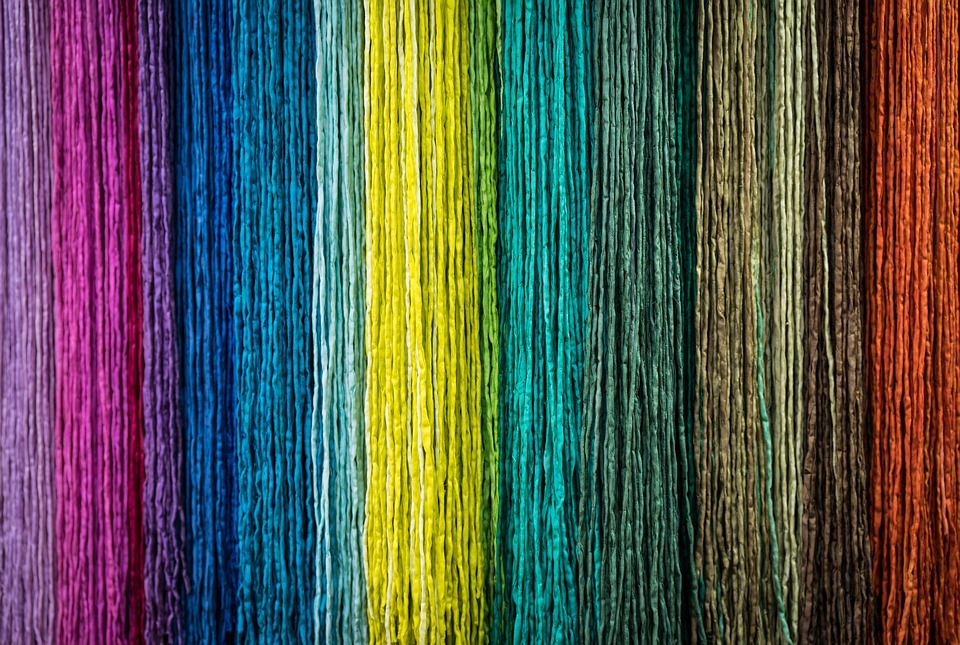 Using tree-based fibers to produce upholstery for furniture is on the way out of mainstream production because of its unsustainability.
Instead, hemp fibers allow producers to convert an easily available raw material into furniture upholstery that can even be recycled after use.
Key Takeaway
Out of all the tree-free paper alternatives, hemp is considered to be superior because of its versatility and easy production.
To convert the raw materials to a finished product in mass quantities, creating a tree-free paper fabric supply chain is necessary. This involves production, harvesting, transportation, processing, and finally the distribution of the finished product.
The need for alternative sources of fiber other than tree-based is more significant than ever before. Rapid deforestation and unforeseen damage to the Earth have reduced the observable tree-cover significantly.
You can be the change by switching to using only products produced using tree-free paper constituents. Which products can you think of that can be made with alternative types of materials?