100, 200, 300, 400, 600 GSM

ATTRIBUTES LIKE LOW BULK & HIGH BURSTING FACTOR MAKES THIS PAPER MORE RELIABLE.

IT DOESN'T YELLOW WITH AGEING AND HOLDS ITS TEXTURE MUCH LONGER THAN ANY PULP BASED PAPERS.

BEING NATURAL, THERE IS NO USE OF OPTICAL BRIGHTENERS TO INCREASE BRIGHTNESS.

PROCESSED FIBERS BINDING MOLECULES TEND TO BE EVENLY PRESSED MAKING IT MORE STABLE.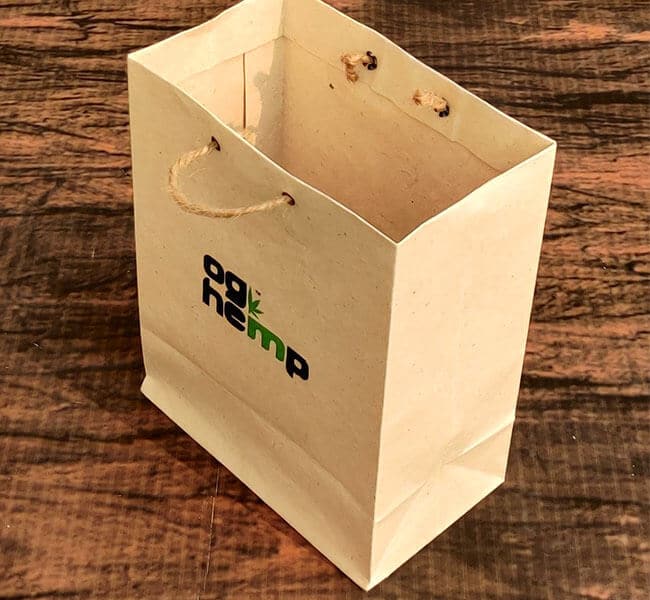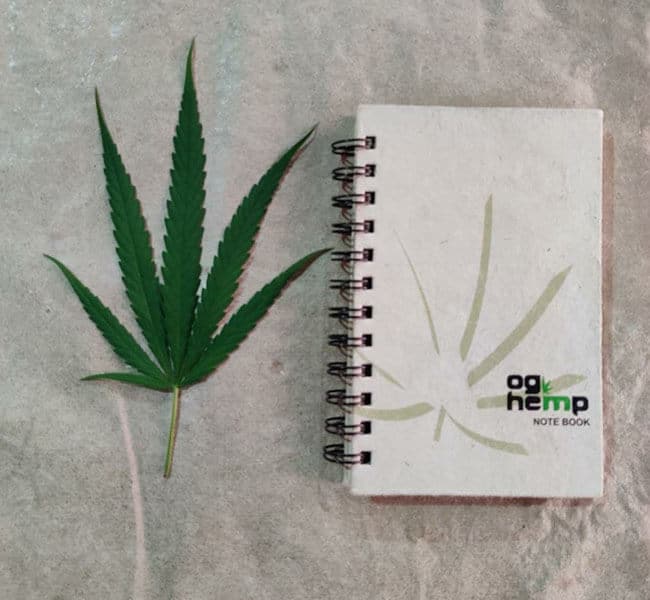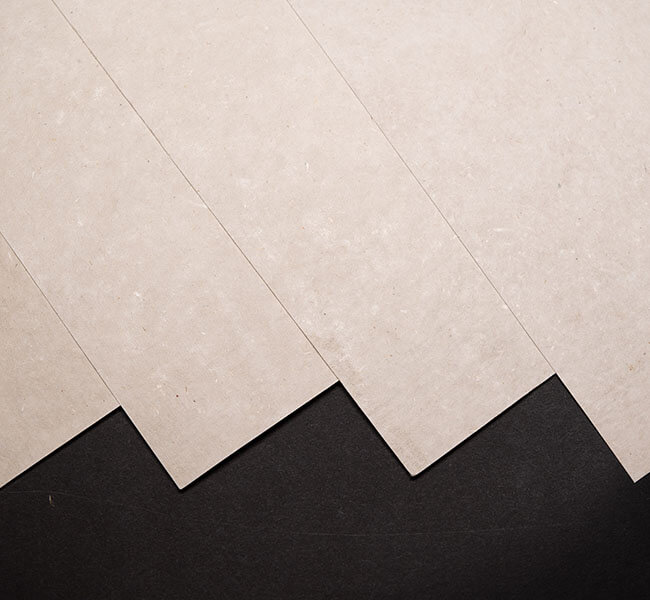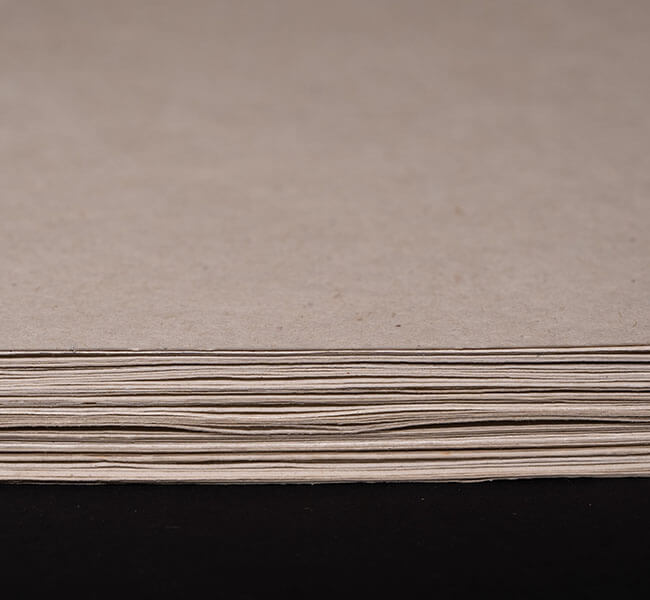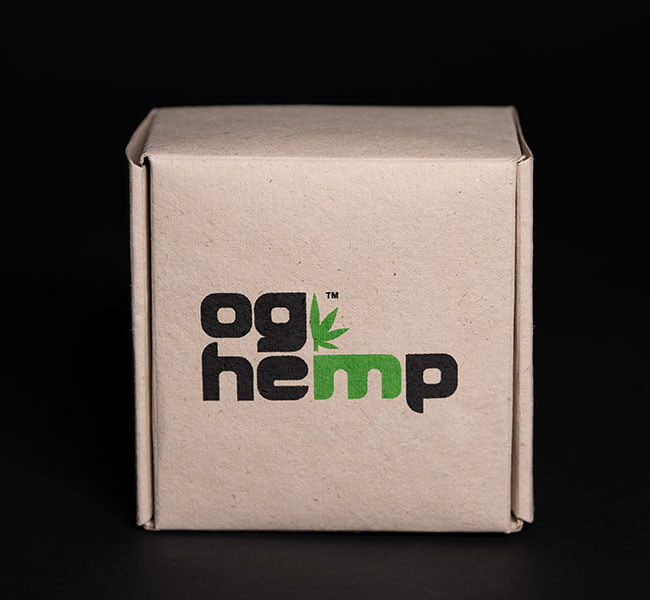 The hemp based handmade papers from the brown 2 series are ideal for promoting your company in a distinguished way. Its use is very frequent in outdoor advertising, due to its possibilities and duration. For example the printing of billboards, posters, covers, business cards, labels among many others.