THIS TYPE OF PAPER IS COVERED BY SEVERAL LAYERS THAT ALLOW IT TO LOOK SOFT AND SMOOTH.

THEY GIVE IT DIFFERENT QUALITIES, INCLUDING MORE WEIGHT AND SURFACE, GLOSS, SMOOTHNESS AND REDUCTION IN INK ABSORBENCY.

STRONG MOLECULE BINDING ENSURES SUPERIOR DURABILITY.

NATURAL BROWN COLOUR DIRECTLY RELATED WITH THE ESSENCE OF THE PAPER.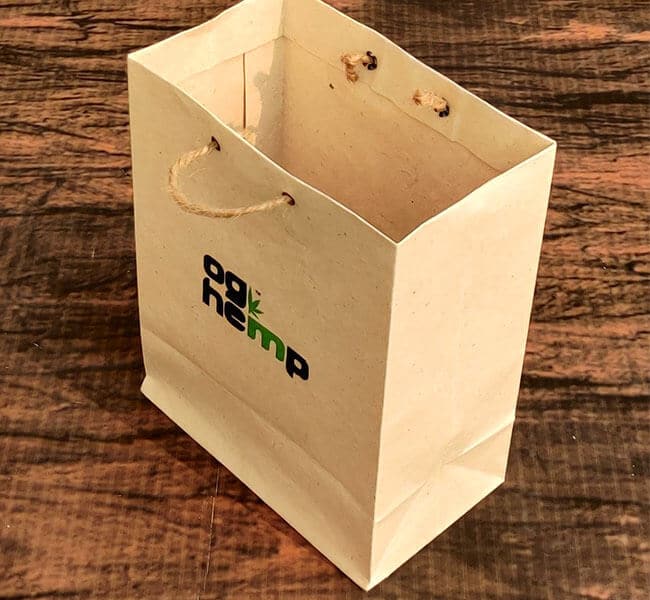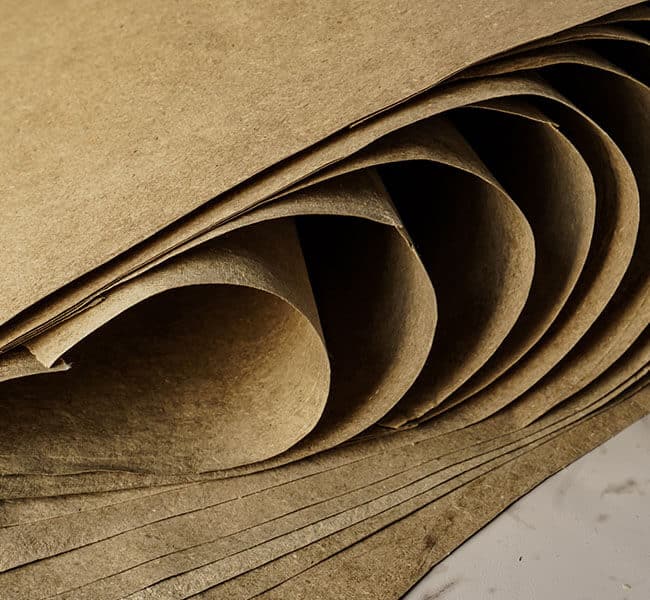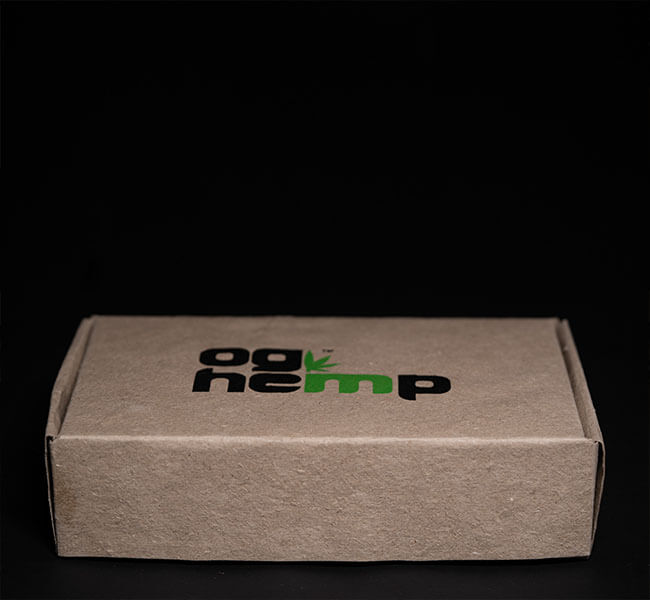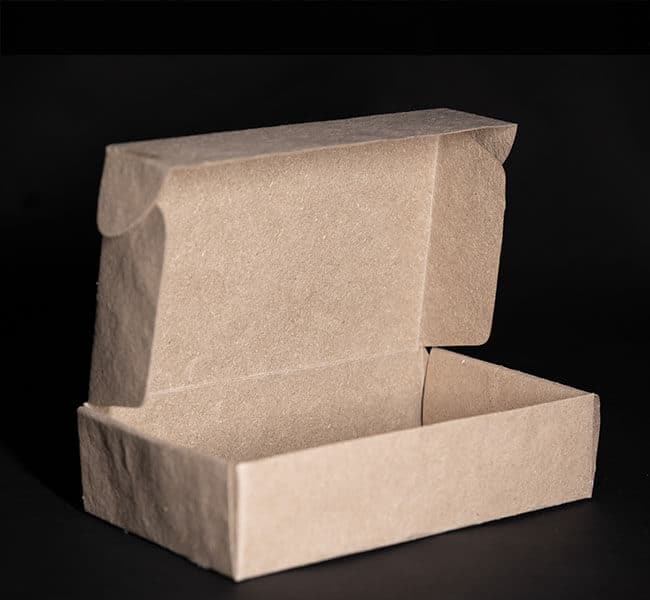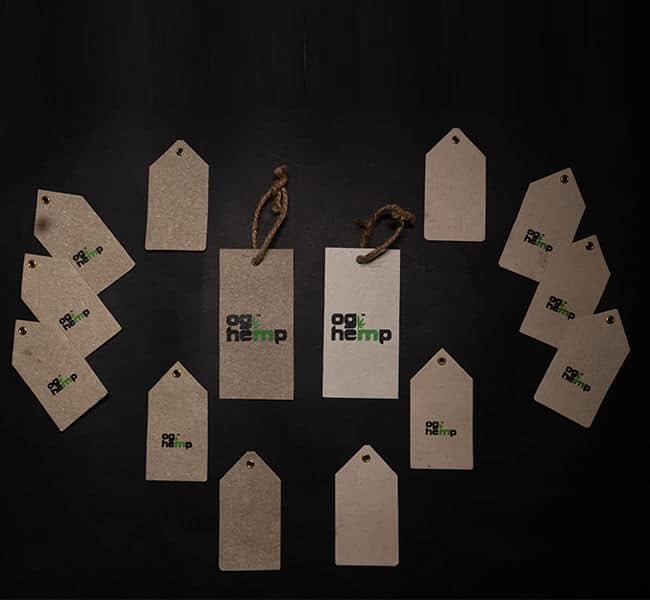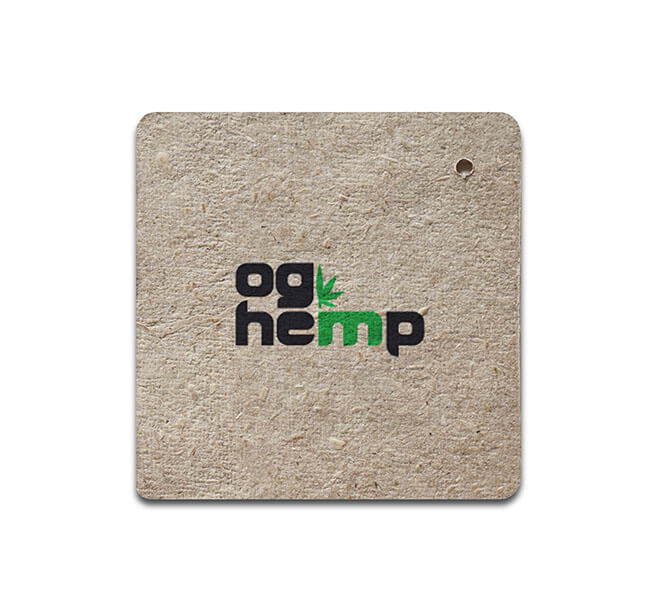 The hemp based handmade papers from the brown 2 series are ideal for promoting your company in a distinguished way. Its use is very frequent in outdoor advertising, due to its possibilities and duration. For example the printing of billboards, posters, covers, business cards, labels among many others.