100, 200, 300, 400, 600 GSM

HAS GREATER TENSILE, BURSTING, TEARING AND DOUBLE-FOLD STRENGTH.

STRONG MOLECULE BINDING ENSURES SUPERIOR DURABILITY.

NATURAL BROWN COLOUR DIRECTLY RELATED WITH THE ESSENCE OF THE PAPER.

MADE USING LOW-LIGNIN CONTENT AND ACID-FREE HEMP CELLULOSE ENSURE GREATER STABILITY.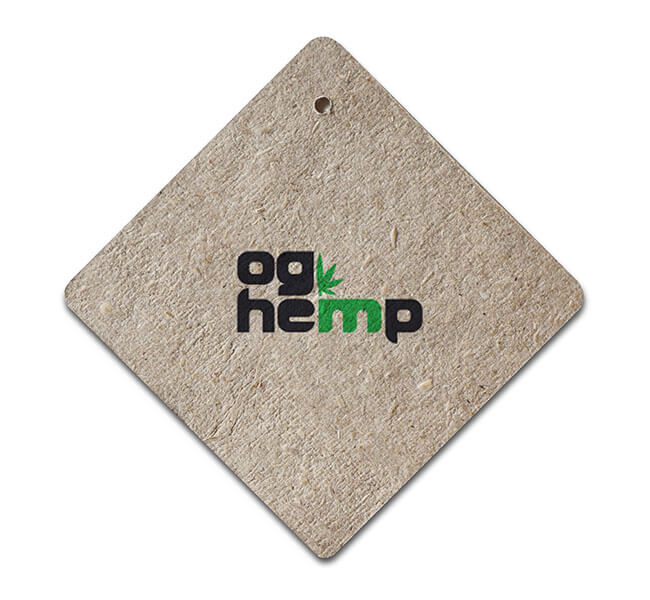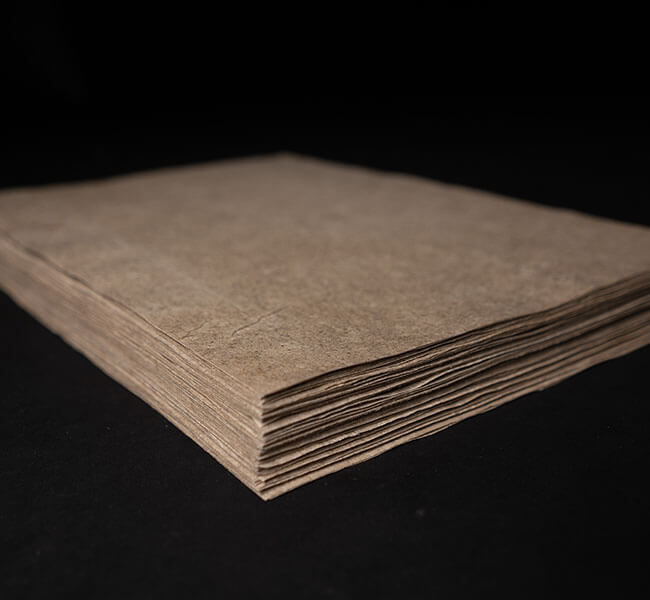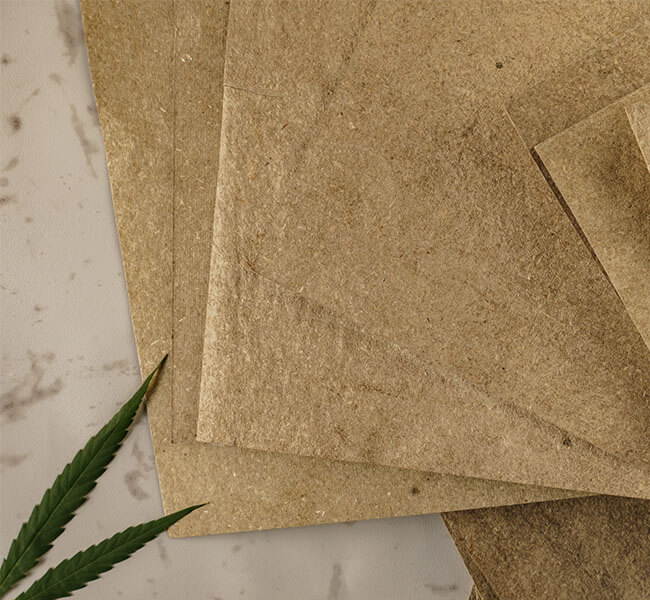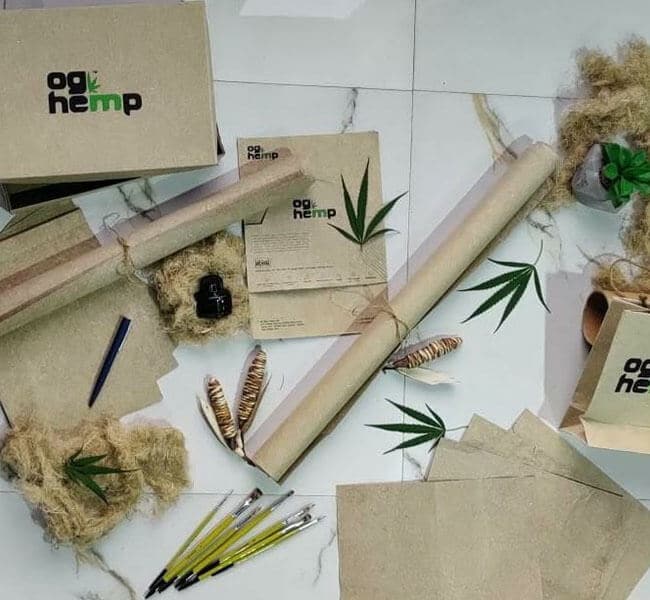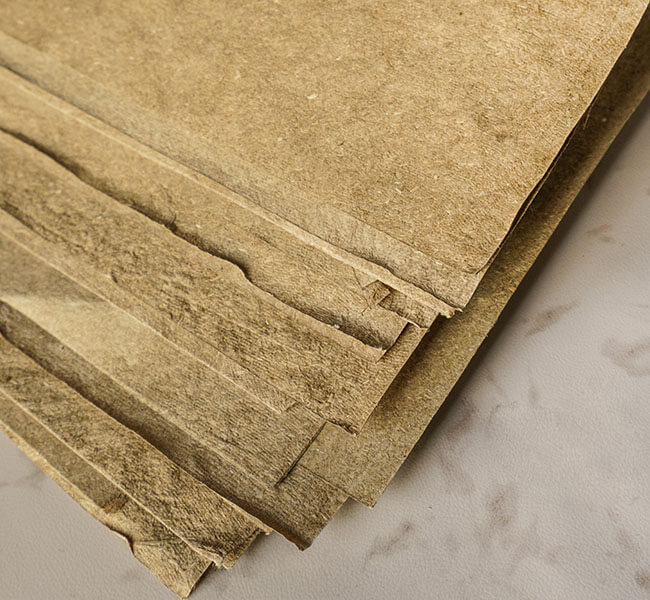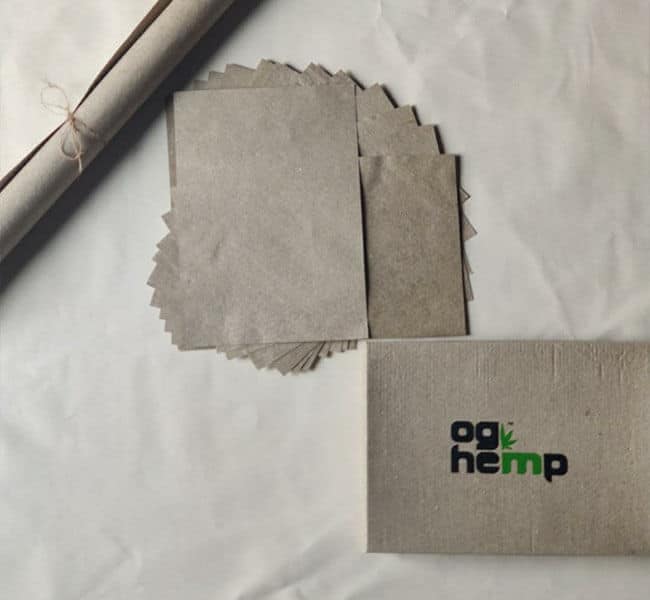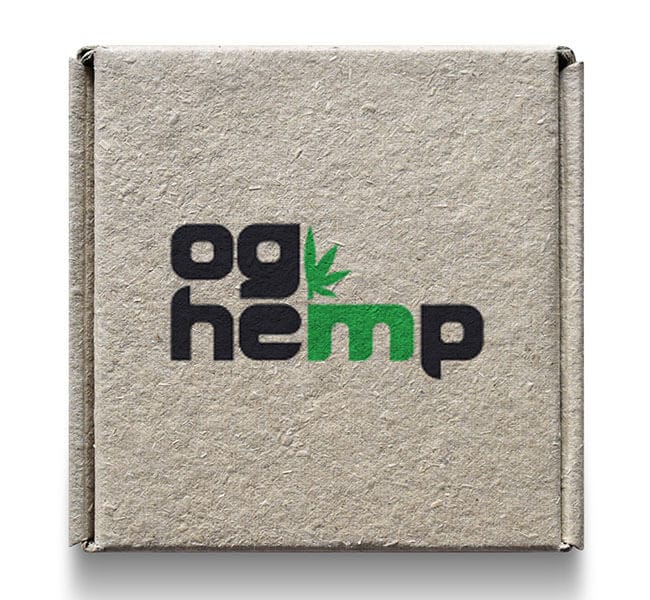 The hemp based handmade papers from the B1 series are delightfully versatile and have extensive applications.