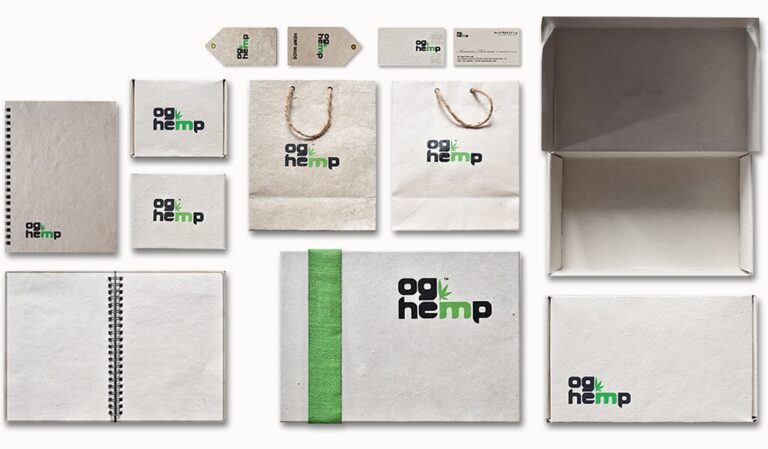 Hemp Paper Packaging Solutions!
Hemp Paper Packaging Solutions!
Our Tree Free Alternatives
Explore Our Customizable Range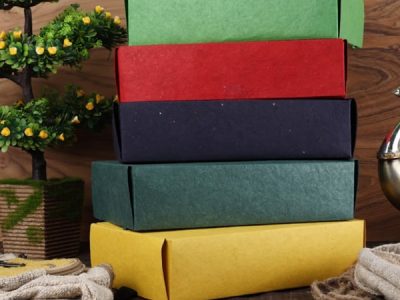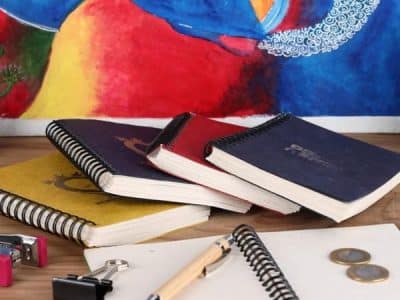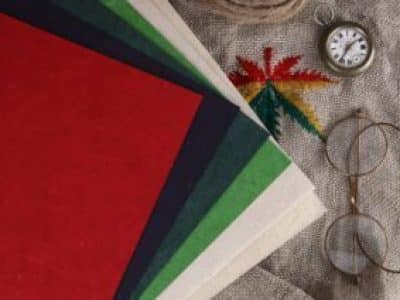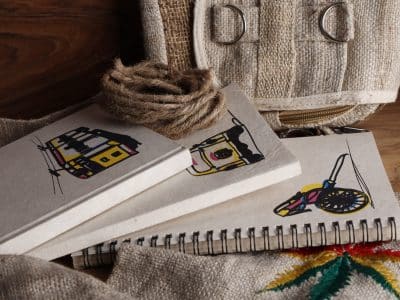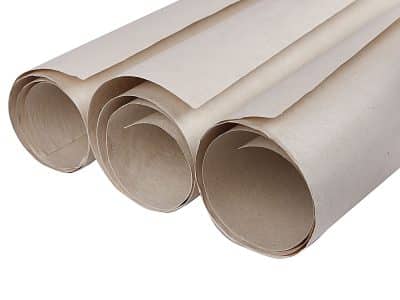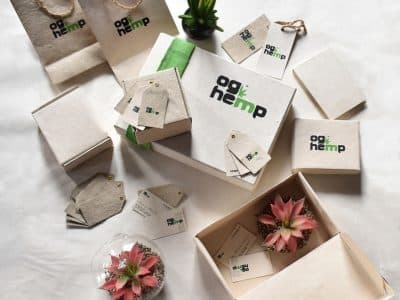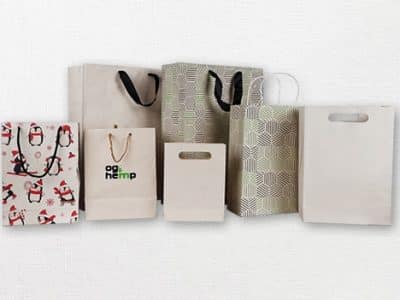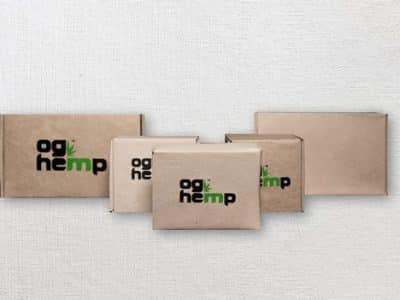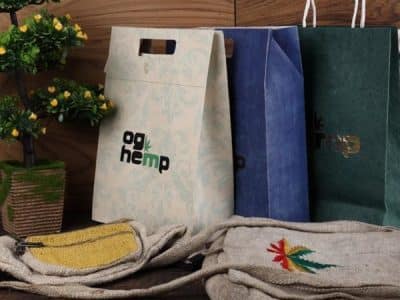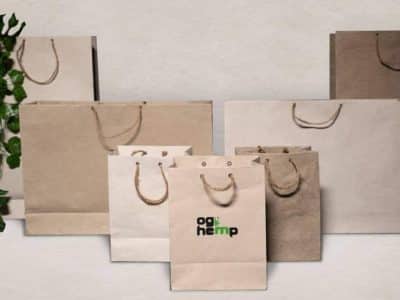 You could be a Hemp Superhero too!
PRODUCT CUSTOMIZATION & WHITE-LABEL SERVICES AVAILABLE

World's First Paper!
The first identified paper dates back to the early Westerrn Han Dynasty, which was around 200-150 BC.

Superior Quality
Hemp paper quality is far superior when compared to conventional wood paper.

Hemp Paper Dosen't Age!
Hemp paper does not age or discolor with time. A perfect choice for your everyday stationery.

Super-reliable Paper
Hemp paper packaging doesn't retain moisture and is highly resistant to mold & mildew.

Durability and Longevity
Paper made from hemp fibers is super tough and long-lasting, thanks to the strongest natural fibers!

Low Lignin. High Cellulose.
In simple words, it is easier to make paper without adding any toxic chemicals.

Reduce. Reuse. Recycle
Hemp paper can be recycled up to 8 times compared to paper made from wood that's just 3x recyclable.

Minimal Carbon Footprint
Hemp paper manufacture is handmade, chemical-free and emits zero waste.

Ideal Carbon Sink
Industrial hemp plants absorb and retain more Co2 than any other plant species.
We're building a Hempire to add sustainability to everyday paper!
Choose OGHemp! Choose Sustainability!
From stationery to heavy-duty packaging, OGHemp creates an upgraded alternative of each tree paper-based product available under the sun!
NOW SHIPPING TO EUROPE, UK, US, CANADA, NEW ZEALAND, AUSTRALIA & INDIA
[contact-form-7 404 "Not Found"]
Let's Simplify Sustainability, Together!
A decision you'd be thankful for!